---
Tailor-made Wine Tours in the Bordeaux vineyards
Wine tours and wine tastings for all tastes
_______________________
---
Pascal ,Wine & Co is an agency that creates and carries out tailor-made wine tours in the Bordeaux vineyards and wine-related events for individuals and companies. With Pascal, Wine & Co you can discover all the richness and variety of Bordeaux wines, the different regions and appellations, the nobility of the great classified growths and the charm of the small estates. You can learn how to taste the wine, understand what the terroir brings to it, delight your taste buds. But also... you will meet people, get to know the people of this region, their history and their stories, and you will experience delicious moments of exchange and conviviality !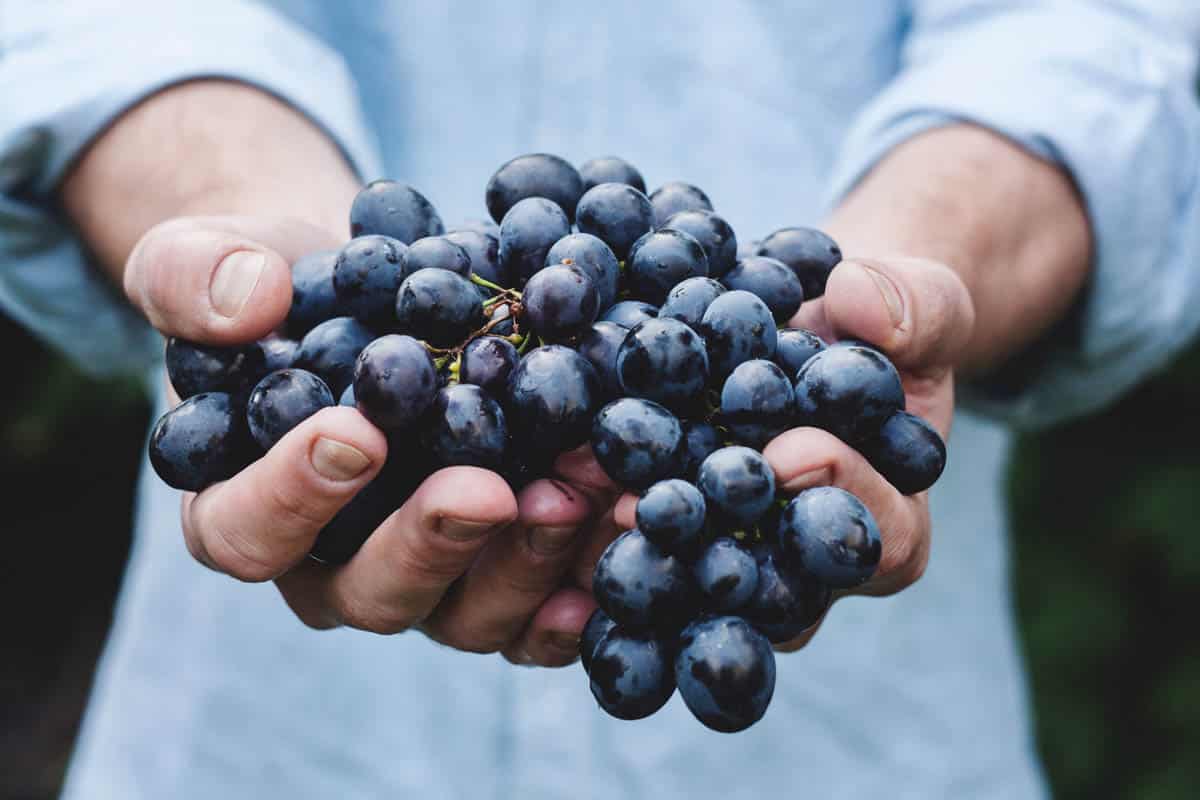 The agency was created and is run by Pascal Barbier, who has been working in wine tourism for more than 20 years, 15 of which in large, world-famous Bordeaux wine estates. Born and raised in Bordeaux (like wine!), Gascon and bon vivant, he loves his region, its history, its architecture, its wines and its people.
---
---
"Creator of remarkable excursions"
« A wine tour is more than just tasting wine and visiting wine cellars »
---
My interest in wine is, of course, about the product itself, the flavours, the winemaking techniques, the food and wine pairing... But beyond that, what interests me is that wine is a vector, a transmission link between people. Between the people who drink it because it creates conviviality, between the people who produce it and those who taste it, and between the people of the same wine-producing region who make a living from it. Wine shapes the history of my region. I would like to invite you, to welcome you to this region, to allow you to get to know the world of wine and its people, to meet, to exchange, to enjoy tasting experiences and moments of conviviality. This is what creates memories: the quality of the human relations that one experiences during a trip. What are your most striking travel memories, the ones you tell us about? They are often the encounters...
---
Pascal Barbier,
Creator and manager of the agency
Perfect wine tasting day in Saint Emilion

A huge thank you to Pascal for making my birthday trip to Saint Emilion so special for me and my parents. The communication leading up to the visit by e-mail was excellent. During the day we were picked up in a very comfortable Tesla and given a brief overview of the local terroir, before heading to the first château (owned by the Bich family) for a fantastic visit and tasting. From there we headed to a much smaller family chateau, which was the complete highlight of the trip. Elodie was extremely informative and passionate about the family business. Pascal was then kind enough to save us from the local train strikes, which was completely unnecessary and a wonderfully kind gesture. I would recommend 100% for a fantastic wine tour in Bordeaux.

2 most pleasant days

A late but unqualified thank you for the 2 days, 23-24 June, that we spent with your visits. Our driver, Pascal, was excellent; both pleasant and competent. We really enjoyed his company. The planning and execution of the trips was wonderful. We think that the 2 days with your company were among the most enjoyable of our trip. We would highly recommend you to anyone who travels in the Bordeaux area and we will definitely contact you on our next trip to Bordeaux. Thank you and greetings, with respect, Pascal was an excellent and very competent guide (with a fabulous car).

What a day !

Wonderful introduction to Bordeaux wines. We enjoyed the visit with our guide, Pascal, who is very competent, friendly and fun (said my 8 year old daughter). I highly recommend him to anyone who enjoys a private visit with young children.

Amazing day !

What a day! During a cruise with a stopover in Bordeaux, we booked this visit to see the Médoc region and we couldn't have been more pleased! Our guide - Pasqual - was waiting for us when we got off the ship. We spent the rest of the day visiting 3 separate châteaux and a lunch stop. He also made an extra stop at a local wine shop and came with us so we could have some wine. The countryside is obviously beautiful and Pasqual helped to make it even more alive with stories of the different vineyards and the history of the area. At each stop, the winery offered us a group tour and Pasqual helped us fill in the information and answer all our questions. I highly recommend this visit! It was one of the highlights of our holiday.

What a great day

I used to come to Bordeaux and wine tasting was a must. Most tour operators take you to the basic Cru Bourgeois and Bordeaux Supérieur châteaux and not to the top ranked châteaux. I was preparing for the sommelier's exam and I knew that I wanted classified growths. When I booked my visit and got my itinerary, they made us book for Château Pichon Longueville Baron in Paulliac and Château Ferrand in Saint-Émilion. Our guide Pascal was very competent having worked at Château Haut Smith Lafitte and Latour-Martillac for 20 years. We booked a visit for my wife and I and Pascal took us to our wine tasting, we shared a lot of information about the region, villages, chateaux and winemaking practices. We stopped at several of the most beautiful chateaux and stopped at La Tour, Lafite Rothschild, Mouton Rothschild and Margaux for photos. We had a good lunch in Saint-Émilion. Pascal took a tour of the town and we notably met the owner/winemaker of a garage cellar/château with 4 hectares of grapes. What a great day. I highly recommend this company. The prices for many of the tours seem a bit high at first glance but the tours work 100%.

A very pleasant discovery

Very nice visit. The welcome and the time spent with Pascal were very much appreciated. We'll be back with pleasure!

Thank you Pascal

My wife and I had a wonderful time during our visit to the Médoc vineyards. Our guide Pascal knew the Médoc region and its different sub-regions, the châteaux we visited and the wines in general very well. As a native of Bordeaux, he knew a lot about the history of the city and was more than happy to share this information as we toured the region at the beginning of the tour. I would definitely recommend Pascal to anyone who would like to have a Gold Star experience.
---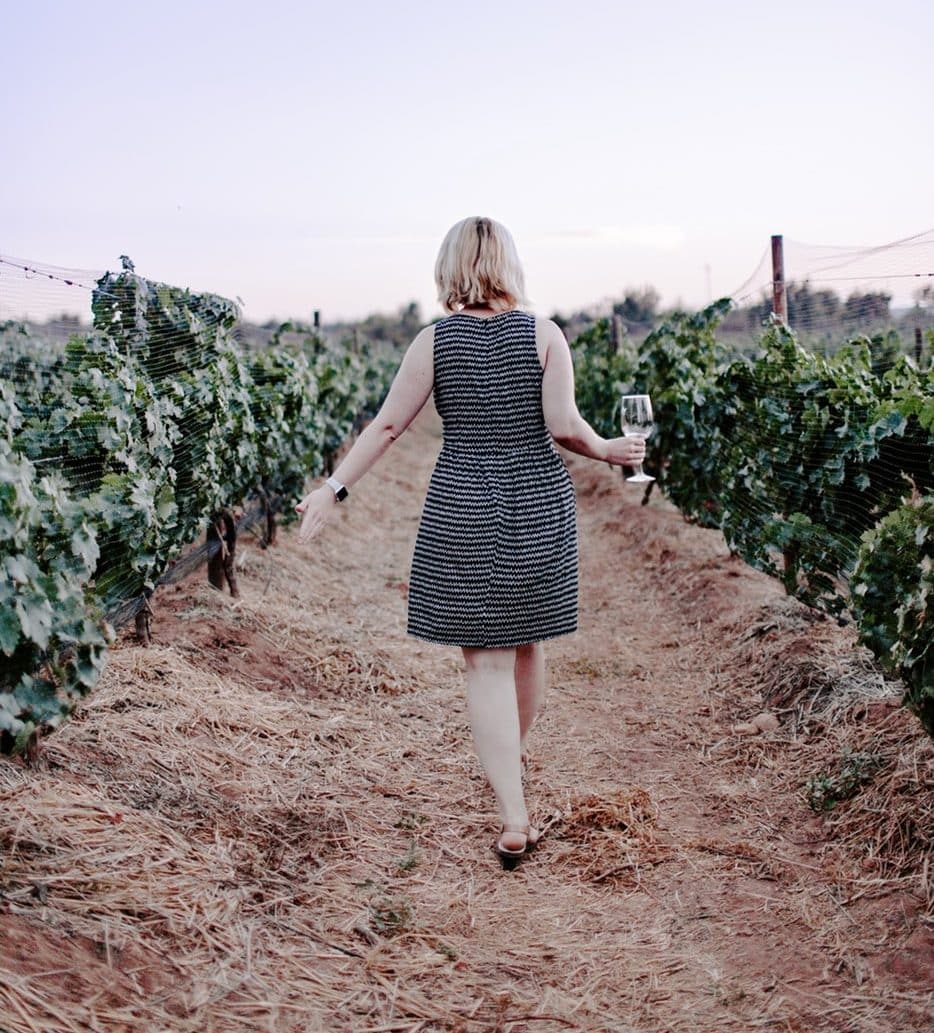 Are you looking for original wine tours and wine tastings to enhance your holidays or weekends? Do you want to get to know the prestigious chateaux better? Discover less known Bordeaux wines? Learn how to taste? Enjoy the landscapes, the local architecture, the culture? Experience tasty encounters? Pascal designs personalised programs according to your desires and constraints, takes you in charge and takes you for a walk in a region and vineyard he knows well, that he loves, and whose stories he tells you. So many things to discover...
Wine events
Are you organising an event for a private individual or a company and looking for activities that are both instructive and entertaining? Pascal, Wine & Co conceives, organises and animates for you playful animations around wine : wine tasting initiations, blind tasting contest, winery visits etc... Contact us !
They trusted me
These companies have trusted me to organise a wine tour for their customers or employees. Why not you?