---
75€ per person (Included : transportation, driver guide, visit and tasting in a Grand Cru Classé, gourmet break)
75€ per person (Included : transportation, driver guide, visit and tasting in a Grand Cru Classé, gourmet break)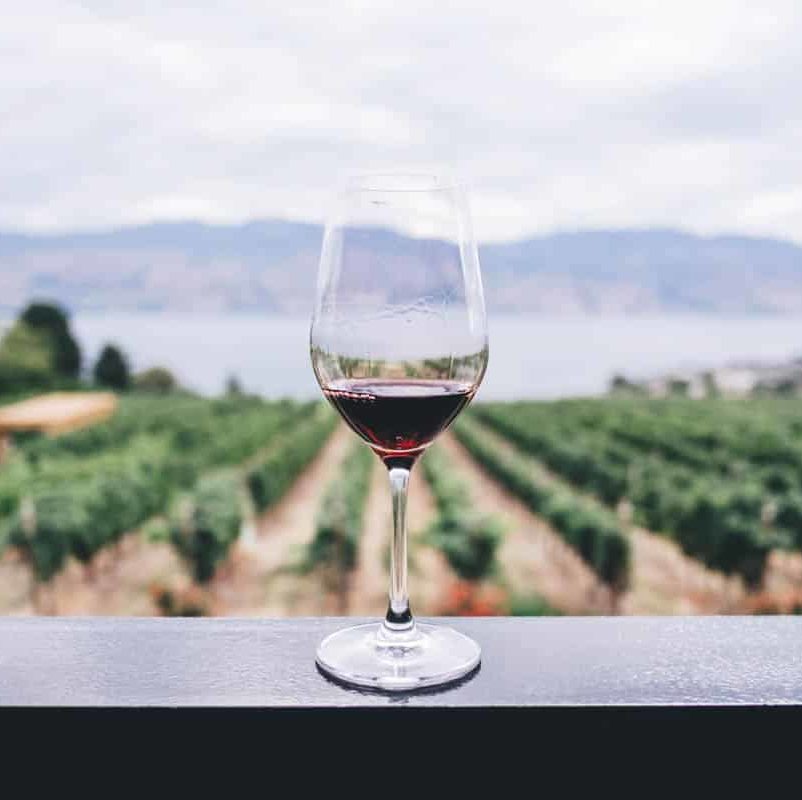 HALF-DAY ESCAPADE IN THE VINEYARDS
leaving from Lacanau Ocean
Visit of a Grand Cru Classé
Initiation to wine tasting
Gourmet and refreshing break
75€
Per person
Included : transportation, driver guide, visit and tasting in a Grand Cru Classé, gourmet break
1 to 5
people
Travel alone or with others, discover this unique experience
5 hours
of excursion
In the company of an experienced guide, discover the vineyards of the Medoc during an afternoon excursion. From 1:30 pm to 6:30 pm.
Combine, in one afternoon, the pleasure of tasting great wines with a gourmet walk along the Garonne, the "Mississippi Gascon", to enjoy the sweetness of life and discover unusual and timeless places in the Medoc.
Discover the prestigious appellations of the Medoc, Margaux, St Julien, Pauillac, St Estephe, where the finest wines in the world are produced.
What to expect…
Departure

From Lacanau Ocean

Visit & tasting

In a 1855 Grand Cru Classé

Walk

Along the "Route des Châteaux"

Gourmet and refreshing break

Learn the steps of tasting: a gourmet, refreshing and playful stopover

Return

At the meeting point in Lacanau Ocean
A Medoc appellation to discover every day! Want to discover a particular appellation? Go and check the summer 2021 schedule!
An excursion to discover a wild land tamed by man… The Medoc region!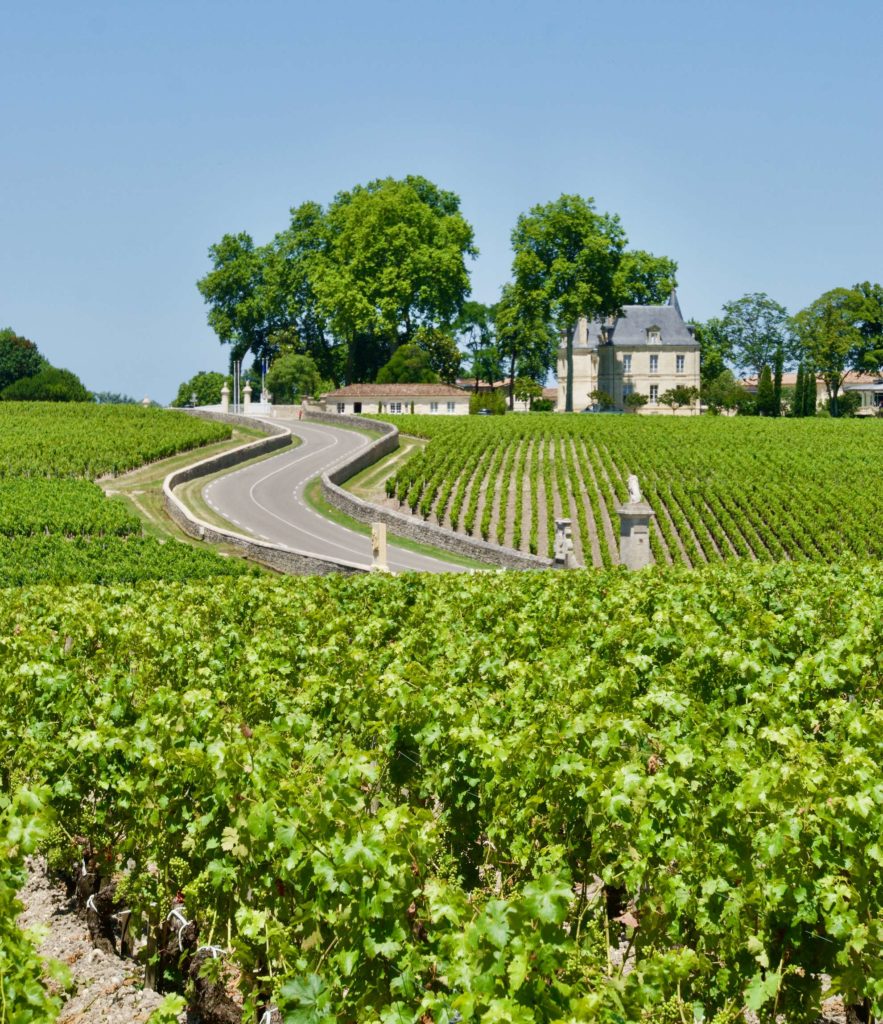 The Medoc is a land of conquerors: from these poor and infertile lands, from these swamps drained by Dutch engineers in the 17th century, men have known how to make an exceptional vineyard.
In this vineyard, each of the blends characterizes the identity of the estate, and in particular the Grands Crus Classés. All along the spectacular "Route des Châteaux", as winding as the river, the finest wines in the world are produced.
A region to discover with this unique experience…
Book here !
Discover the schedule here !
Additional information / FAQ
What languages are spoken on the tour?
The tours are available in French, English and German.
Where do we meet and where will we be dropped off?
For more simplicity, we will meet in the center of Lacanau Ocean and I will drop you off at the same place. If you are staying in Lacanau Ocean, I can pick you up to your place of stay (villa, hotel, camping…).
What payment methods are accepted?
You can pay by check, cash and credit card.
Are the visits in the Chateaux private ?
The visits are not private in the sense that you can be grouped with other people. It is possible to privatize the visits but it induces an additional cost. A private visit to a Chateau must be requested at the time of booking.

Visits schedule
July 2021
Monday
Tuesday
Wednesday
Thursday
Friday
Saturday
Sunday
1/07
2/07
3/07
4/07
5/07
Appellation Haut-Médoc
6/07
Appellation Pauillac
7/07
Appellation
Margaux
8/07
Appellation
Saint Julien
9/07
Appellation Pauillac
10/07
Appellation
Margaux
11/07
Appellation
Saint Estèphe
12/07
Appellation Pauillac
13/07
Appellation Margaux
14/07
Appellation
Saint Julien
15/07
Appellation Pauillac
16/07
Appellation Pauillac
17/07
Appellation Margaux
18/07
Appellation
Saint Estèphe
19/07
Appellation
Saint Julien
20/07
Appellation
Saint Julien
21/07
Appellation Margaux
22/07
Appellation
Saint Estèphe
23/07
Appellation Pauillac
24/07
Appellation Margaux
25/07
Appellation
Saint Julien
26/07
Appellation Margaux
27/07
Appellation Pauillac
28/07
Appellation Margaux
29/07
Appellation
Saint Julien
30/07
Appellation Margaux
31/07
Appellation Pauillac
Schedule of excursions in July
August 2021
Monday
Tuesday
Wednesday
Thursday
Friday
Saturday
Sunday
1/08
Appellation Pauillac
2/08
Appellation
Saint Julien
3/08
Appellation
Margaux
4/08
Appellation
Saint Estèphe
5/08
Appellation Pauillac
6/08
Appellation
Margaux
7/08
Appellation Pauillac
8/08
Appellation
Saint Julien
09/08
Appellation Pauillac
10/08
Appellation Margaux
11/08
Appellation
Saint Estèphe
12/08
Appellation
Saint Julien
13/08
Appellation Pauillac
14/08
Appellation Margaux
15/08
Appellation Pauillac
16/08
Appellation Margaux
17/08
Appellation
Saint Julien
18/08
Appellation Pauillac
19/08
Appellation
Saint Julien
20/08
Appellation
Saint Estèphe
21/08
Appellation Margaux
22/08
Appellation Pauillac
23/08
Appellation Pauillac
24/08
Appellation
Saint Julien
25/08
Appellation
Saint Estèphe
26/08
Appellation Margaux
27/08
Appellation Pauillac
28/08
Appellation
Saint Julien
29/08
Appellation
Saint Estèphe
Schedule of excursions in August